May 21, 2023 09:49 PM Central
Sherry LaMarche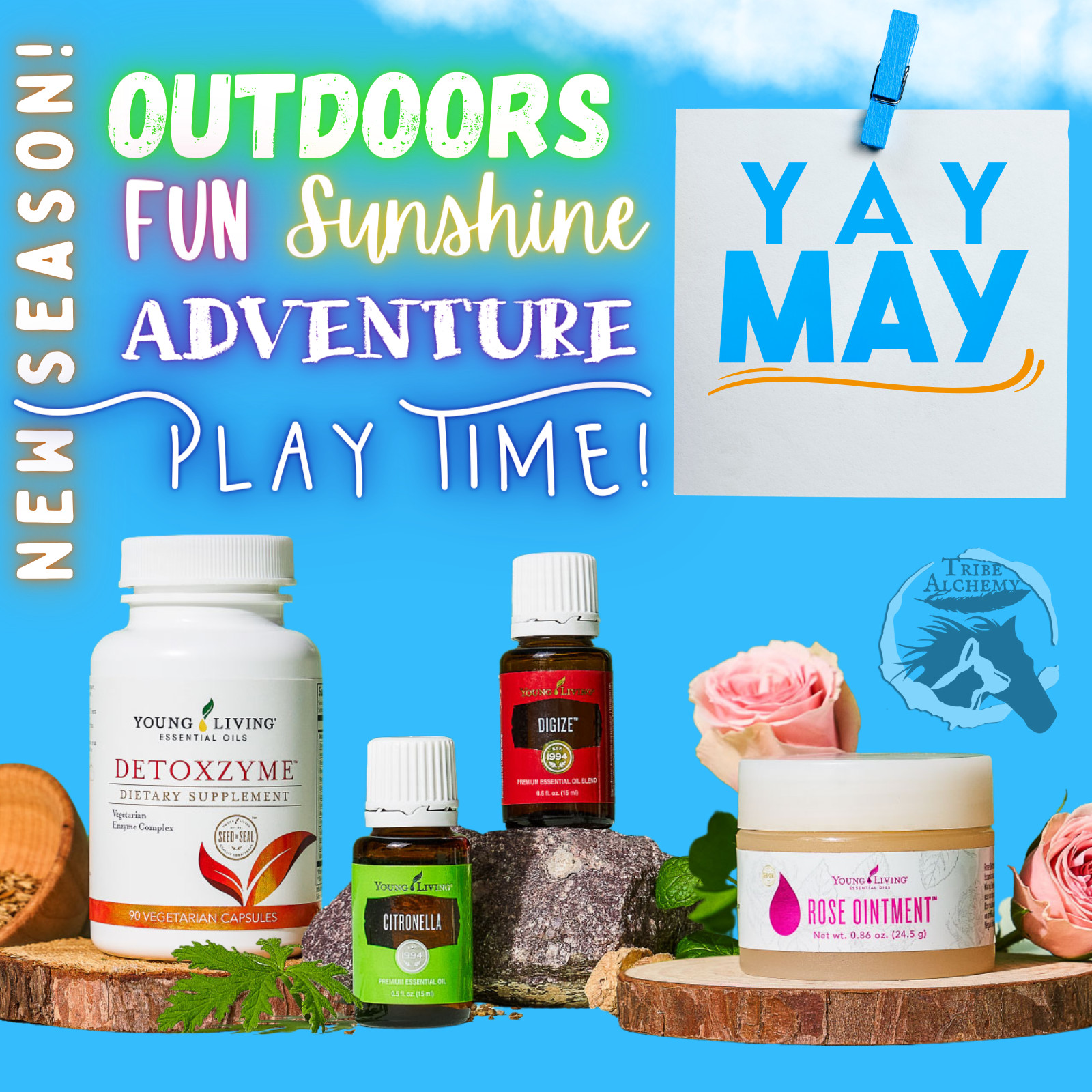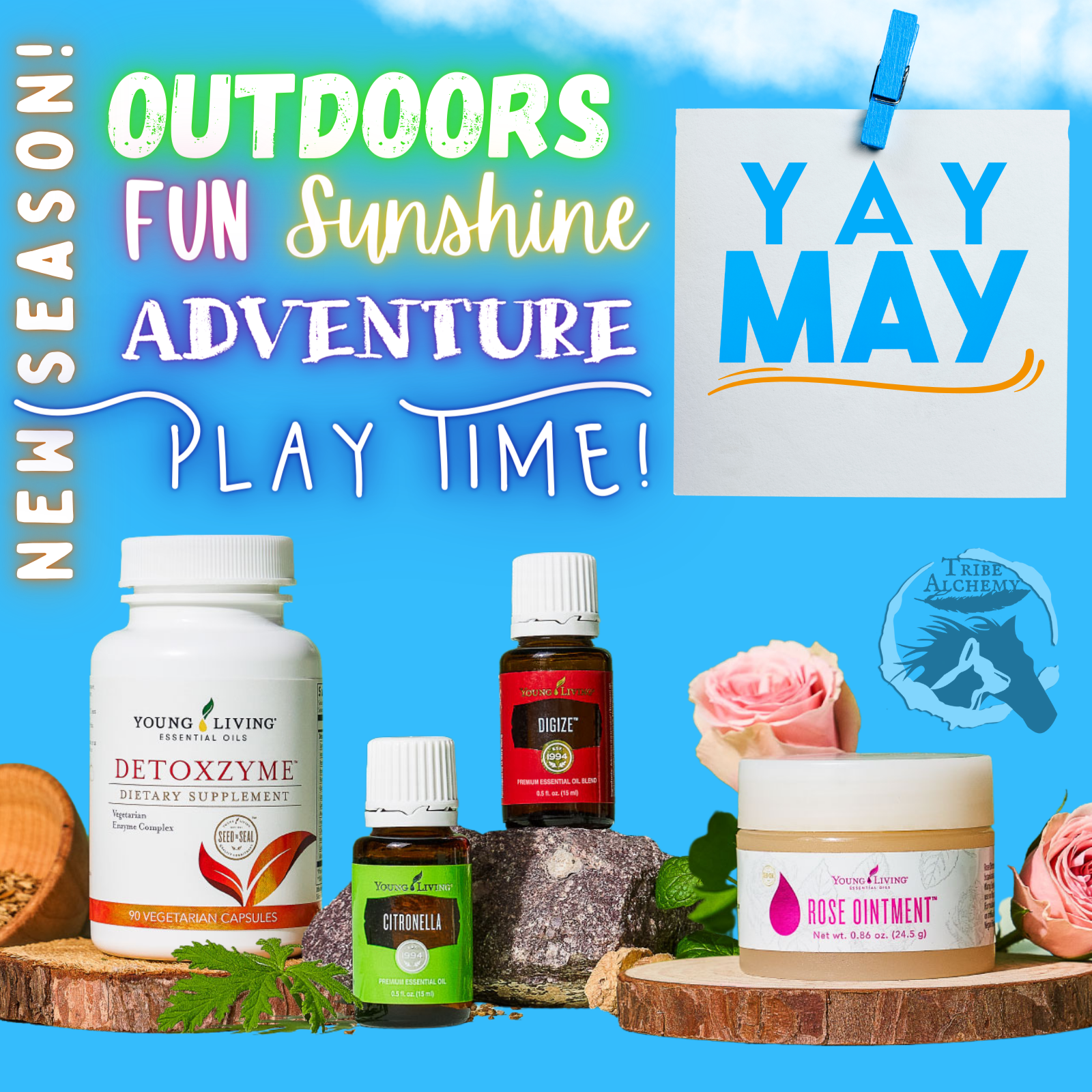 HOORAY FOR MAY!
Northern Hemisphere is heating up with sunny days, buzzing friends & the need for that final days of spring cleaning both in home & in body!
This month Young Living has EVERYTHING we need to support our journey to the fullest!
What a beautiful way to greet summer - GRATITUDE for the gift of Citronella which we infuse in our hair, skin & summer sprays!!!
READY? SET?! SUMMER!
Apr 10, 2023 04:45 PM Central
Sherry LaMarche
Happy Springing our way into a new season, fresh energy & all with the support of the products we trust!
Soothe reminds us to nurture our bodies through all the shifts, being sure to listen & not overdo it.
Productivity comes in waves- let the tides of getting it done eb & flow -with Orange on team mood boost!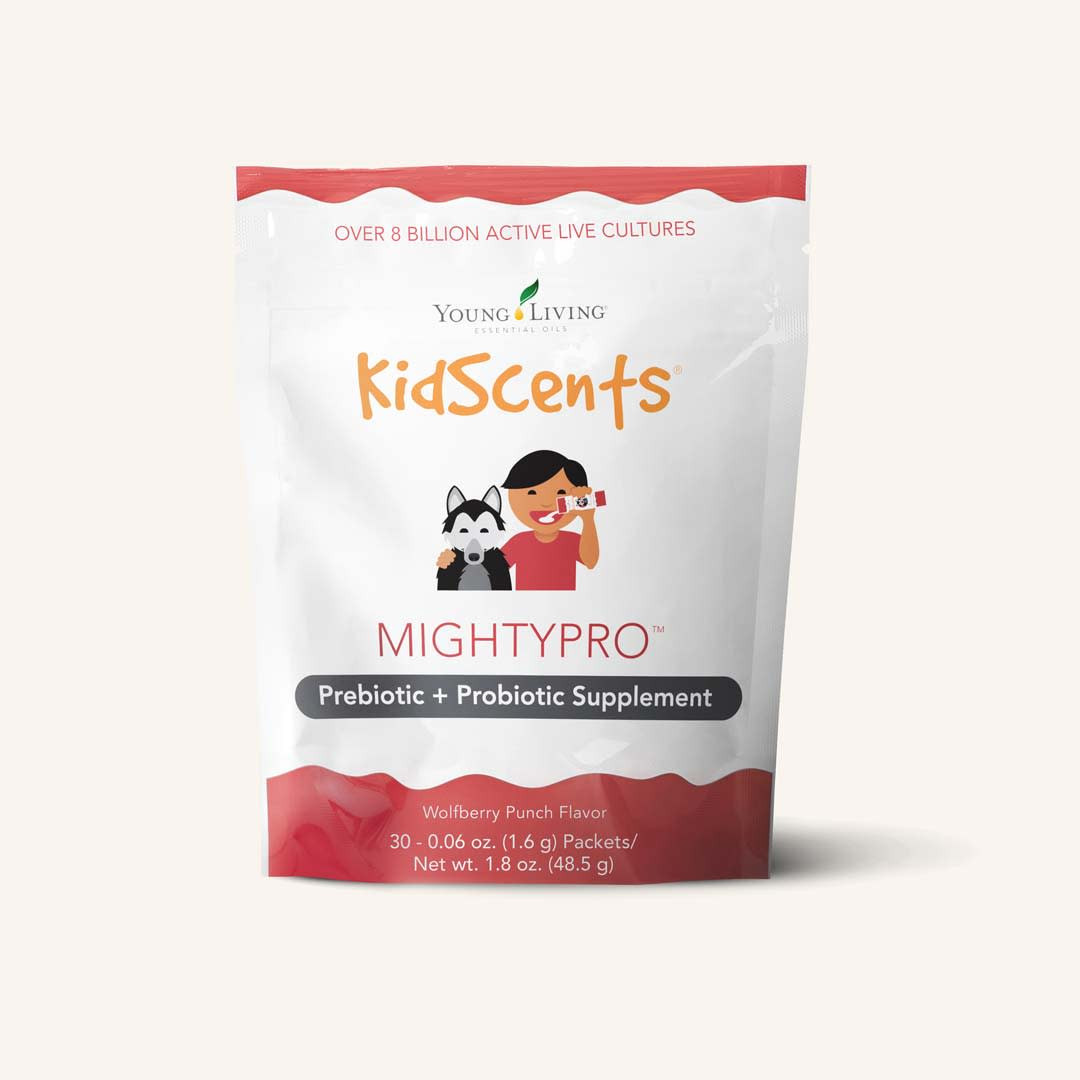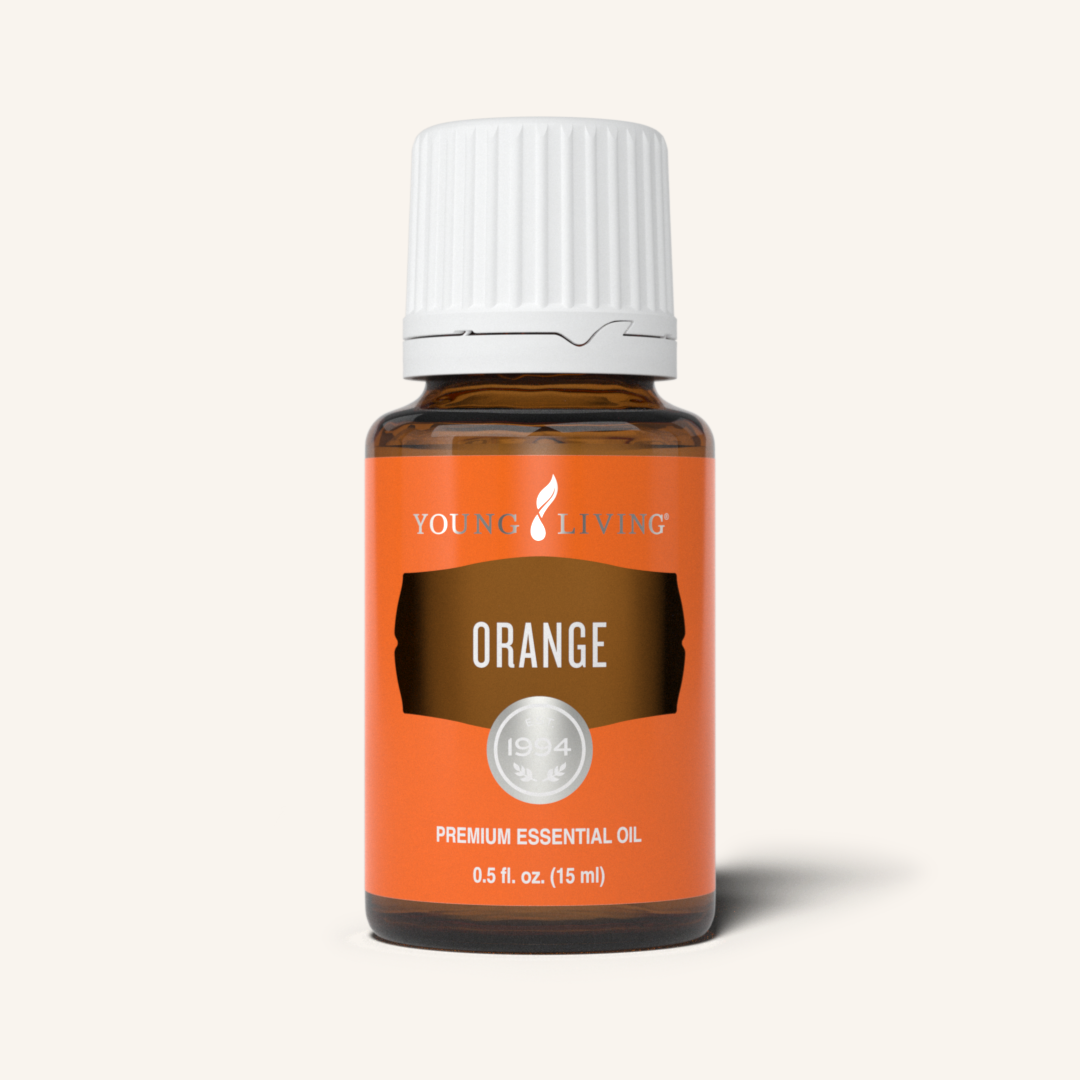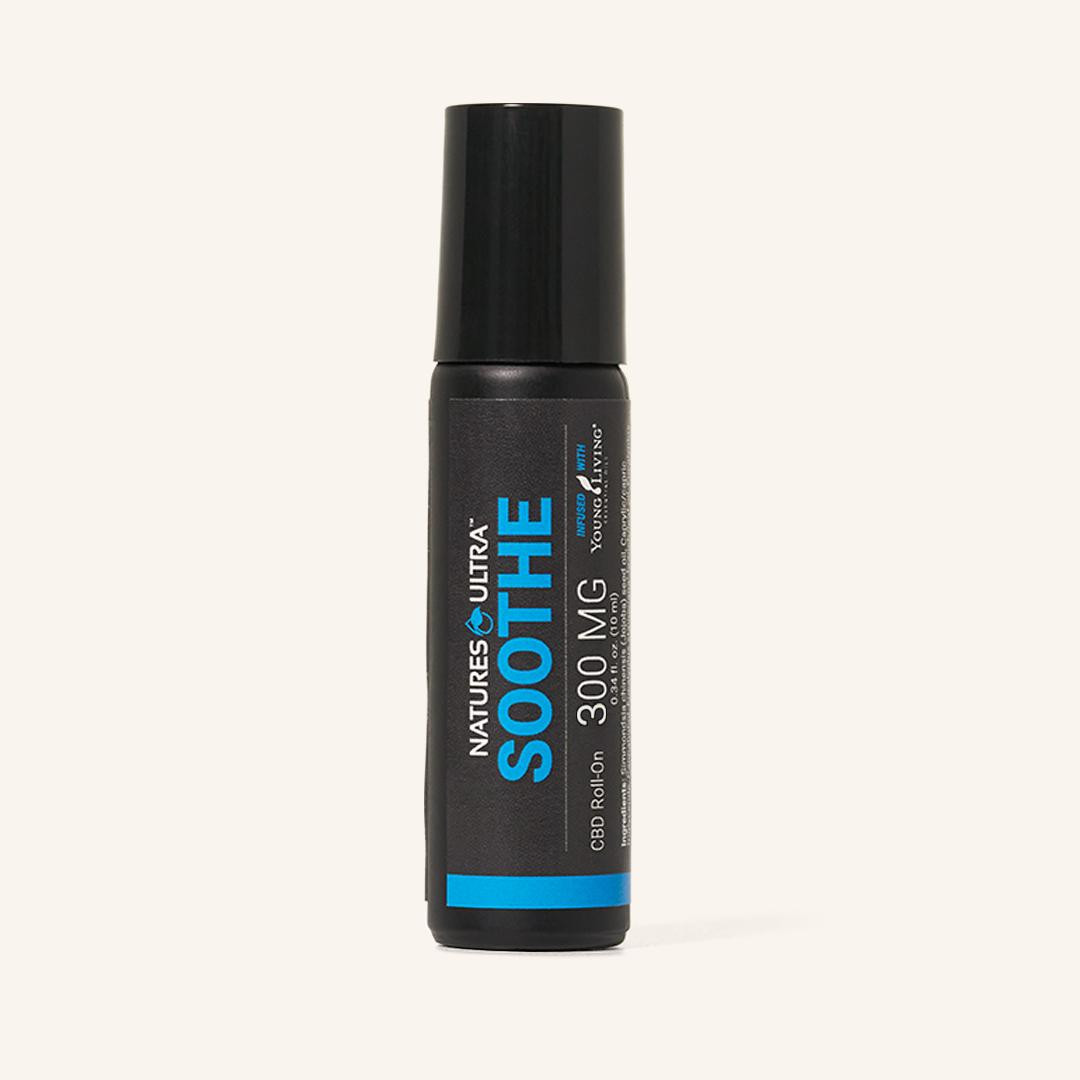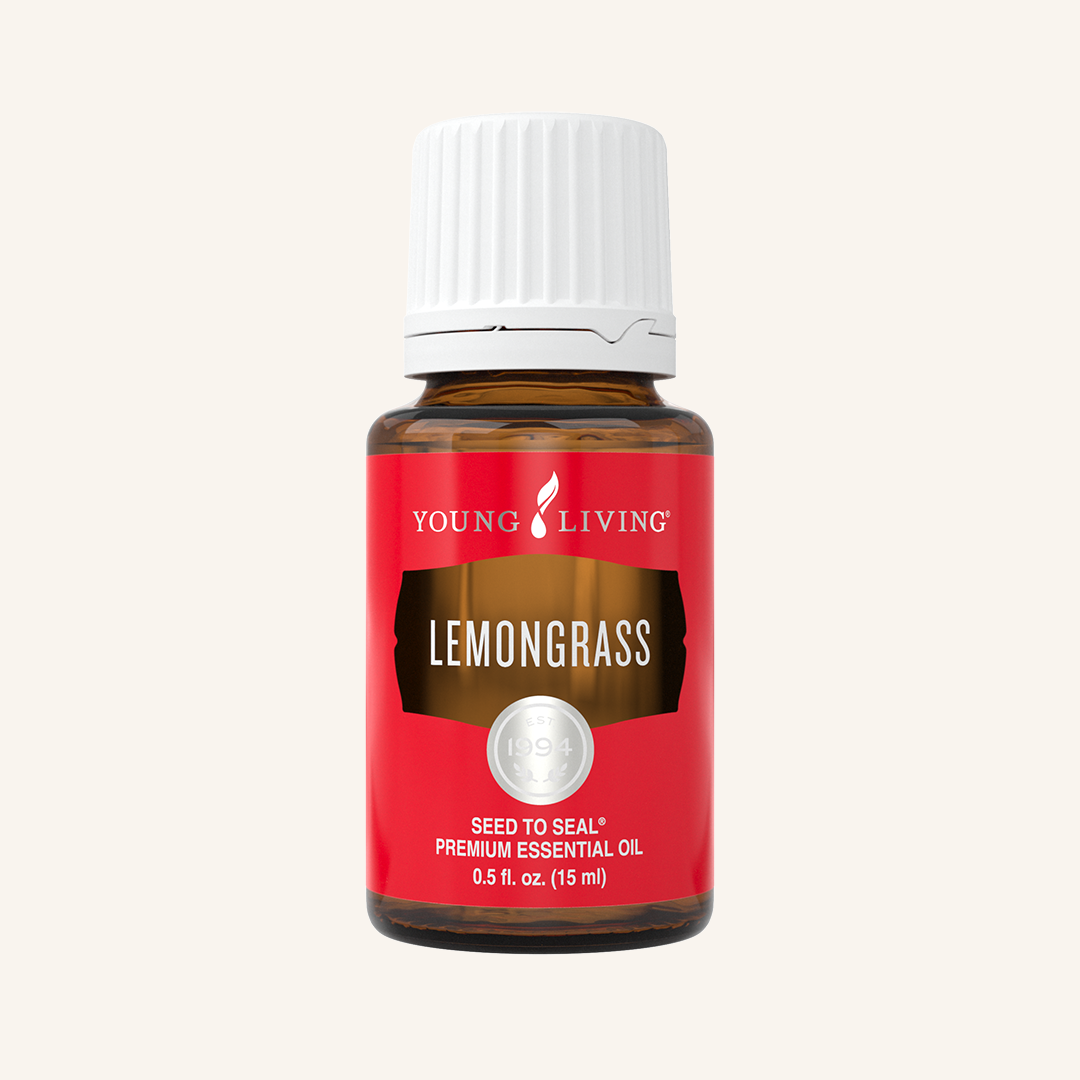 Wonderful waking of the Northern Hemisphere after a long winter- Excited for you & all your growth!